Full Steam Ahead for Visul Systems with Network Rail
August saw the commencement of a Network Rail scheme using Visul tactiles.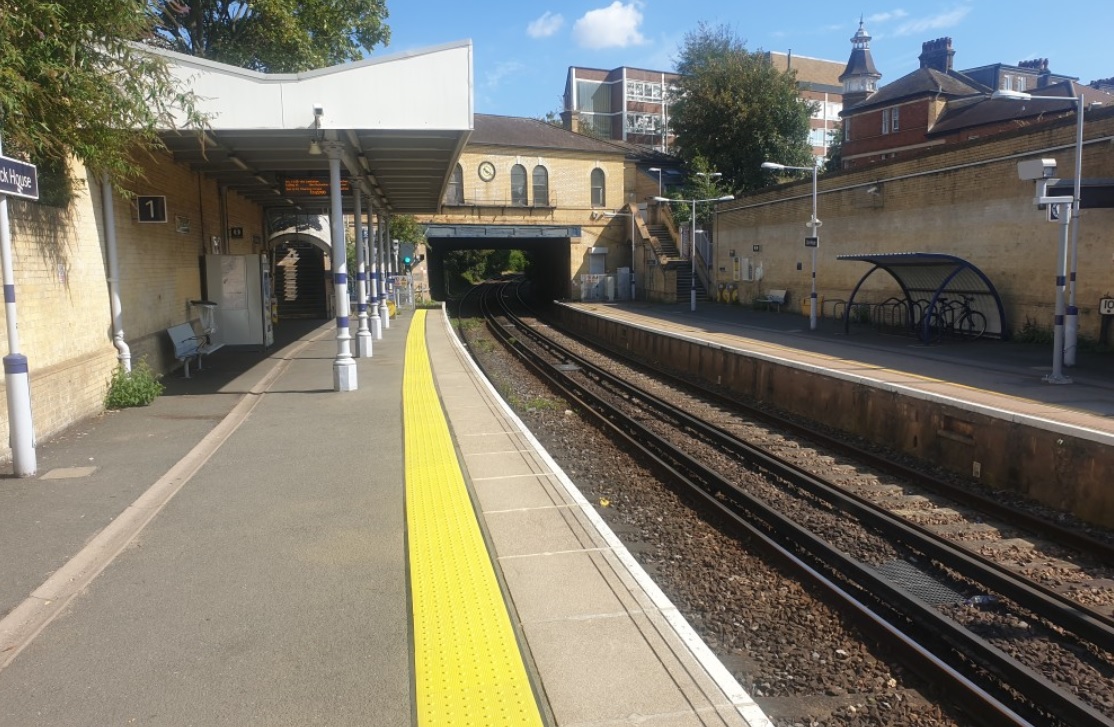 Key in winning the contract was the use of Visul's innovative chamfered edge tile which ensured a quicker, cleaner and easier installation. Expedited design and delivery from our manufacturing team guaranteed that we met with Network Rail's requirements and simplified the installation process for contractors.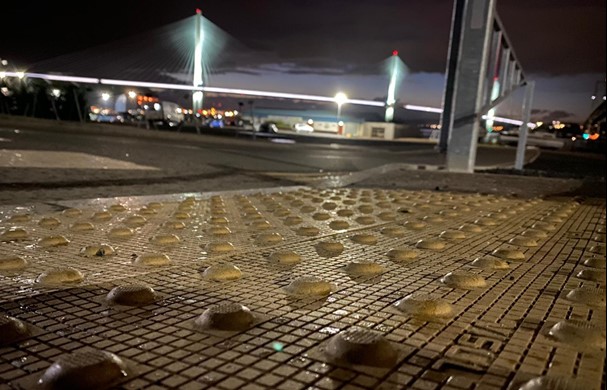 Visul Systems are working closely with contractors BCM and Pro Rail Services who are installing Visul tactiles on all platforms in the South East/Kent and South Wales routes. 
Visul's technical team now trains and approves every installer of our rail tactiles to guarantee a consistent and professional result. This dedication ensures that Visul Systems will continue to lead the way in surface mounted tactile and safety solutions for the visually impaired.  
For more information please call +44(0)191 402 1960 or email info@visulsytems.com