Lea Bridge Rail Station Brought Back to Life
A £15m station re-opening project boosted Waltham Forest economy, travel and housing situation when it re-opened in 2016.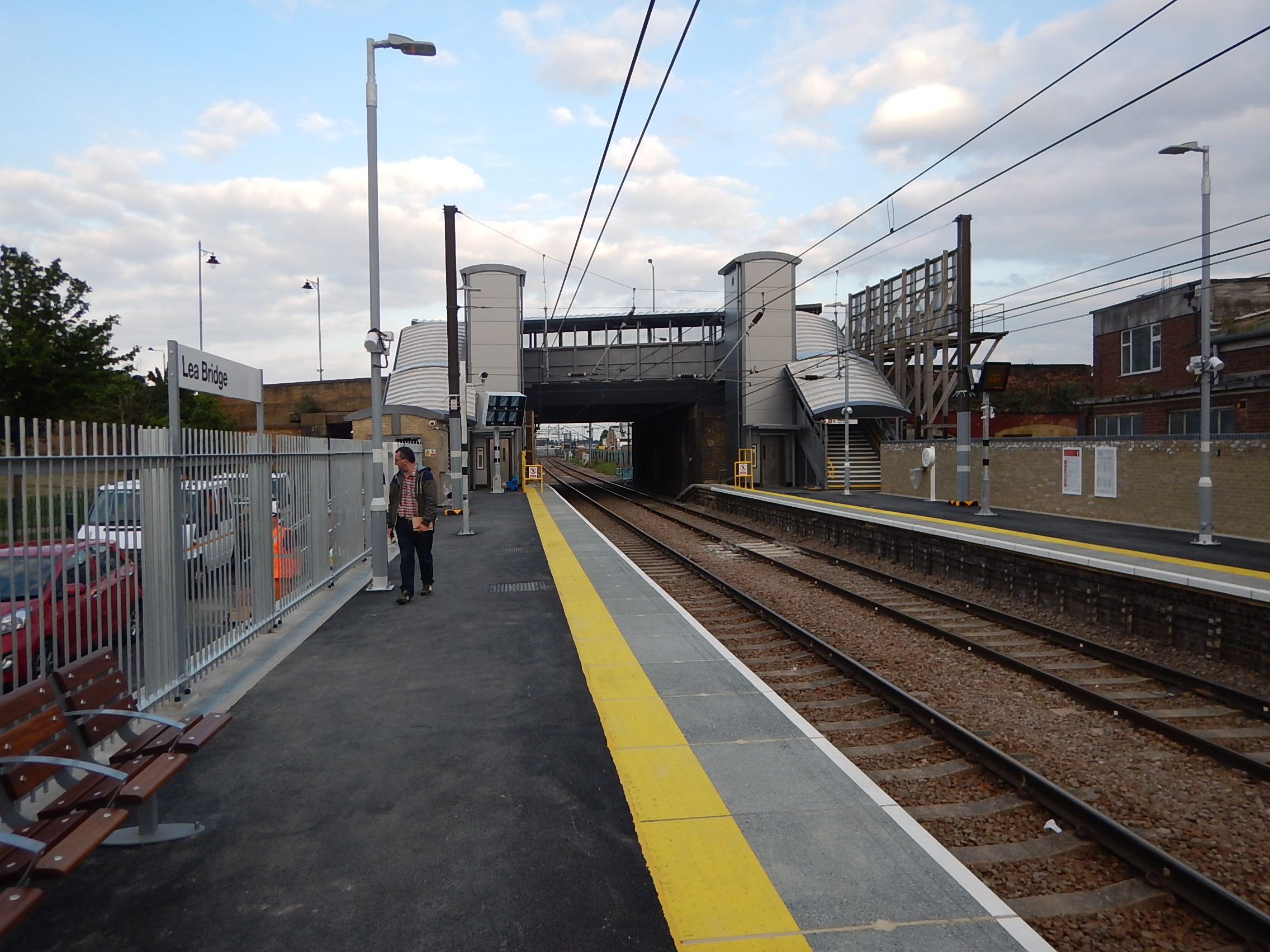 After three decades of closure Lea Bridge Station is back and bustling with passengers since its reopening in spring 2016, following completion of works on the £15m project. The station is expected to be used by 500,000 people annually.
This was the first time GRP Pultruded Sections had been used for this type of application.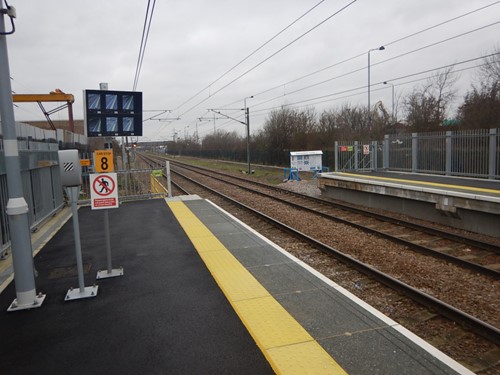 (Station photo credits: anonw.com)
Visul's GRP Grating is lightweight and easy to fabricate. Savings on labour and equipment often make the total installed cost of Visul products comparable to that of steel. Combining these installation savings with low maintenance, long life and worker safety, Visul's GRP Grating offers a life cycle cost that is significantly lower than that of similar products in the market.
The GRP element of the project was completed on time and budget to the full satisfaction of the client.


"Visul's GRP Grating offers a life cycle cost that is significantly lower than that of similar products in the market"


For more information please call +44(0)191 402 1960 or email info@visulsystems.com