Visul Chosen For Prestigious Refurbishment Project
Having again passed the most stringent testing regime of all Rail operators, Visul's UK based manufacturing facility produced all tactile paving & adhesive for the Holland Park project.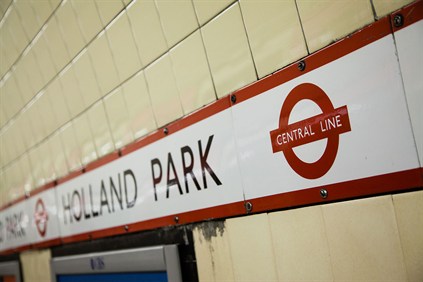 Visul have produced a new, bespoke light reflective surface mounted warning surface offering excellent contrast to the existing substrate ensuring maximum assistance to the blind and partially sighted rail user. Visul's newly designed tile is made from acrylic resin which has been specially formulated to with stand heavy foot and vehicular traffic as well as meet high levels of wear, impact and slip resistance.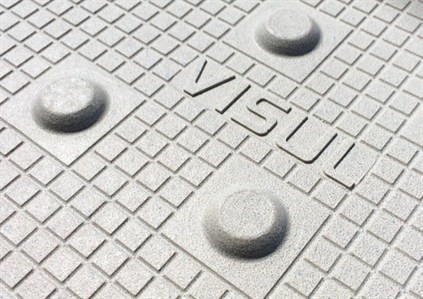 Image of newly designed acrylic tile 
Why choose Visul Systems?

Excellent global track record - Almost 2 decades manufacturing experience
All tiles are manufactured in the UK
On site application of fillet edge material enables good transition between tile & substrate
Experience has shown it is vitally important to have the right balance between wearing qualities and slip resistant
Unique tile design allows for self-cleaning of tiles
Tiles do not fade and collect dirt like other systems in the market
Extremely hard wearing & durable
UV stable
Freeze/thaw tested
Manufactured to strict QA criteria
For more information please call +44(0)191 402 1960 or email info@usluk.com.