Visul GRP Gratings & Access Solutions – Your long term maintenance free solution
Visul GRP Gratings & Access Solutions are designed to deliver the ultimate performance in the most demanding conditions. Visul GRP Grating offers a fit and forget solution, due to its corrosion resistant and non-conductive properties.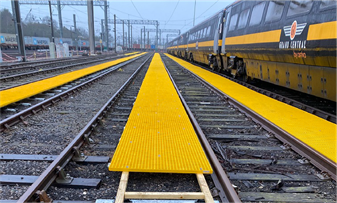 If needed, Visul GRP Grating allows for ease of onsite fabrication without the need for any hot works. Visul's GRP Grating are constructed using the best quality materials and are designed to take extremely heavy loads.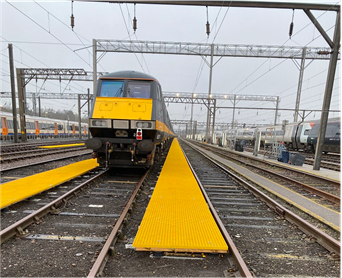 Visul GRP Gratings Types:
System Benefits:
Slip Resistant
Impact Resistant
Lightweight
Fire Retardant
Corrosion Resistant
For more information please call +44(0)191 402 1960 or email info@visulsystems.com.